Check out our new EP.....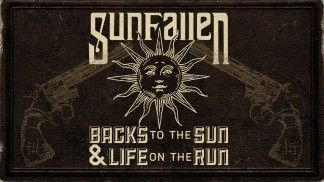 SunFallen will take you back a few decades to when live music meant something, not like a group of soccer Dads lip syncing to a karaoke backing track. A time when guitars howled, the base drum kicked, and the vocals of a song took you back to a place you've missed.  SunFallen continues to draw loyal fans since their debut in 2009 as well as claim new fans with their signature sound and style.  The band covers modern ad classic Country and Rock. 
Aside from covering great music, SunFallen has released two albums of original music reminisicint of the gritty flavor of the bands they cover.  Browse the site, listen to the music samples and check out the pics from shows all over the Midwest.  Check the Tour tab and find out where you can see SunFallen live.